With 100's of indoor stores and outdoor stands, we're right around the corner.


In your town or somewhere close by
We're located all throughout Texas and New Mexico with several new locations popping up regularly. Use the search tool below to find the closest Mr. W Fireworks near you.

= Start location
= Mr. W Locations

Don't want to wait in line or have pandemic concerns? We offer Curbside Pickup and follow OSHA's guidance for retail service best practices.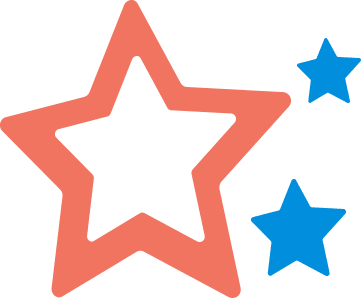 We are the lowest cost retailer of quality fireworks in and around Texas. Our selection includes some of the industry's most-impressive and awe-inspiring displays of color and brilliant shows of thundering luminescence. See for yourselves.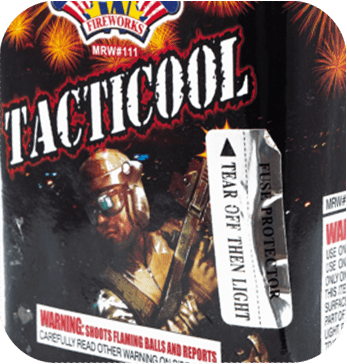 200 Gram Cake
Tacticool
Alright soldier! Stop drop and drool 'cause this mission is about to get hot with a storm of flaming balls that'll make you scream, "INNNCOOOMMMIIINNNG!"…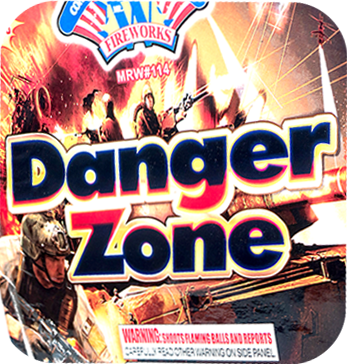 200 Gram Cake
Danger Zone
[Cue: Kenny Loggins' Danger Zone] Strap into your ejection seats ladies and gentlemen because this fiesta of fun is chock full of blasts and bursts that'll make any Jet Jockey quake in…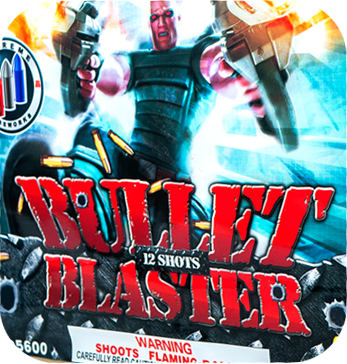 500 Gram Cake
Bullet Blaster
Stick 'em up people and reach for the sky because that's where your eyes are about to go, in awe of a colorful barrage of multiple explosions and effects…