W. A. Wildman & Jerry Watson opened their first stand on US Hwy 90 just outside San Antonio in 1963.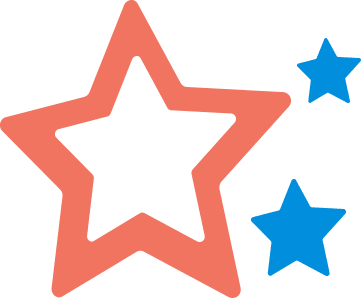 W.A Wildman and Jerry Watson opened their first stand on US Hwy 90 just outside San Antonio, Texas in 1963. At the close of business for the first season, they took the sales and subtracted the expenses and divided the net profit of about $37.16.
After operating at this sole location for two years, W.A. Wildman and Jerry decided they could achieve greater success if they operated more locations. The two men established 18 additional locations around San Antonio in small surrounding towns.
In 1966 they divided the locations between themselves and Mr. W was created.
Mr. W Fireworks was incorporated in 1972 and presently operates fireworks stands in three states: Texas, New Mexico, and Oklahoma. Mr. W remains a family operated company with the third generation becoming active.
Over the past 50 years, Mr. W Fireworks has partnered with many different individuals and organizations in the operation of our firework stands. These partnerships have resulted in financial benefits for both parties.
In 2003, we opened our first 3 indoor Super Stores. With obstacles that we believe we were blessed to overcome, we decided to offer our stores to churches and other faith based organizations whenever possible. Again, the partnerships have financial gains but they also have given us an avenue to give back some of the blessings we have received and even more importantly we have received blessings from these groups. Many of the organizations use the monies for mission trips and youth projects.
Many stories are shared about how the money came at the perfect time of need for repairs and hardships. Also, we have stories of how the groups that have manned the store have had fellowship time and growth time at the store or stand. We hope to be able to continue the Mr. W ministry for years to come.