Want lots of fireworks and lots of savings too? Fill out our form to make sure you receive your Mr. W coupons in your inbox.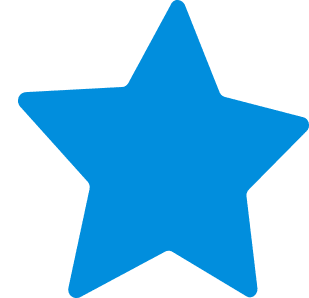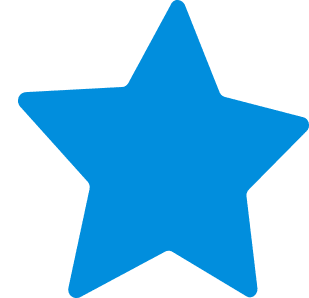 Fireworks Are Here!
They're Here! They're Here!! It's Mr. W Fireworks' awesome, discount coupons. Sign up and have them sent to your inbox, for savings you can use at checkout.
::FORM INSTRUCTIONS::
Fill out the application below in its entirety. Mandatory fields are marked with an * asterisk.