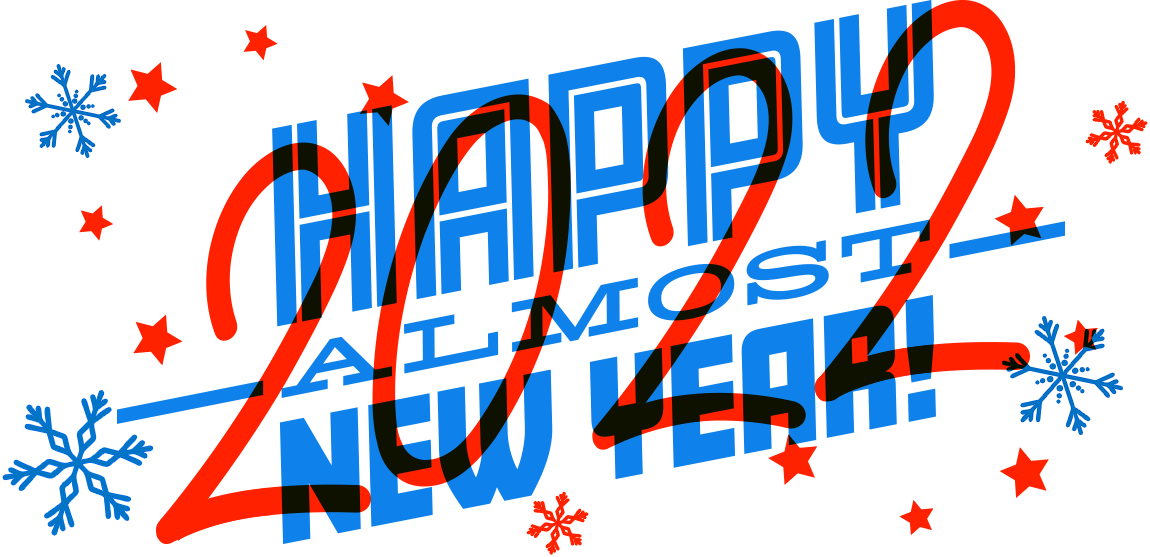 Finish The Year Strong and
Go Out With a Bang!
With global fireworks supplies being tight and demand at an all-time high, we encourage you to come by before we run out.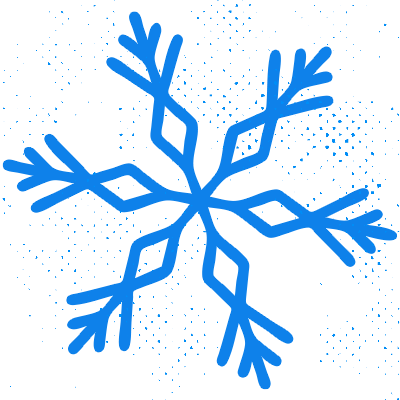 Fireworks Makes Everything more Fun!
Great Selection, Great Savings
And That's Just the Beginning.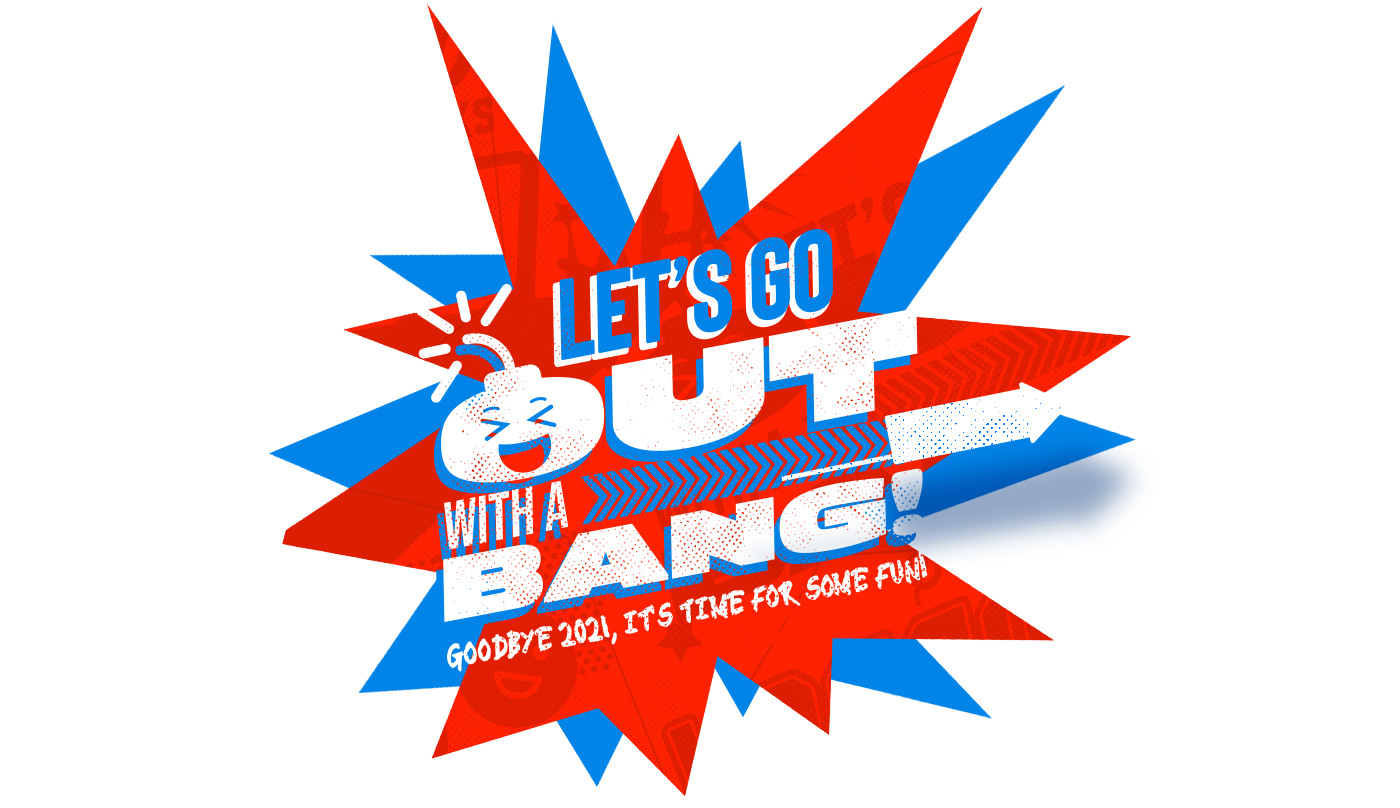 Prepare for Fun & Savings!
Although quantities are limited we still have deals aplenty. Subscribe to our seasonal coupons emailer and receive our specials in your inbox. ARE You up For the challenge of TRUE, High-Earning potential?
Fireworks are great business and booms twice a year, every year, so apply for a chance to see if you've got what it takes.
This New Year's Eve Try Something…
Even Better Than FruitCake 😉
We've got what's hot, and it ain't out of the oven. We're talking some serious bang for your buck that's hefty and densely-packed with impressive shots and color.
Good Times Are Meant to Be Shared, LIKED AND FOLLOWED.
Whether you want to join the fun, lurk what we're up to or reach out with a question or comment, you've got options.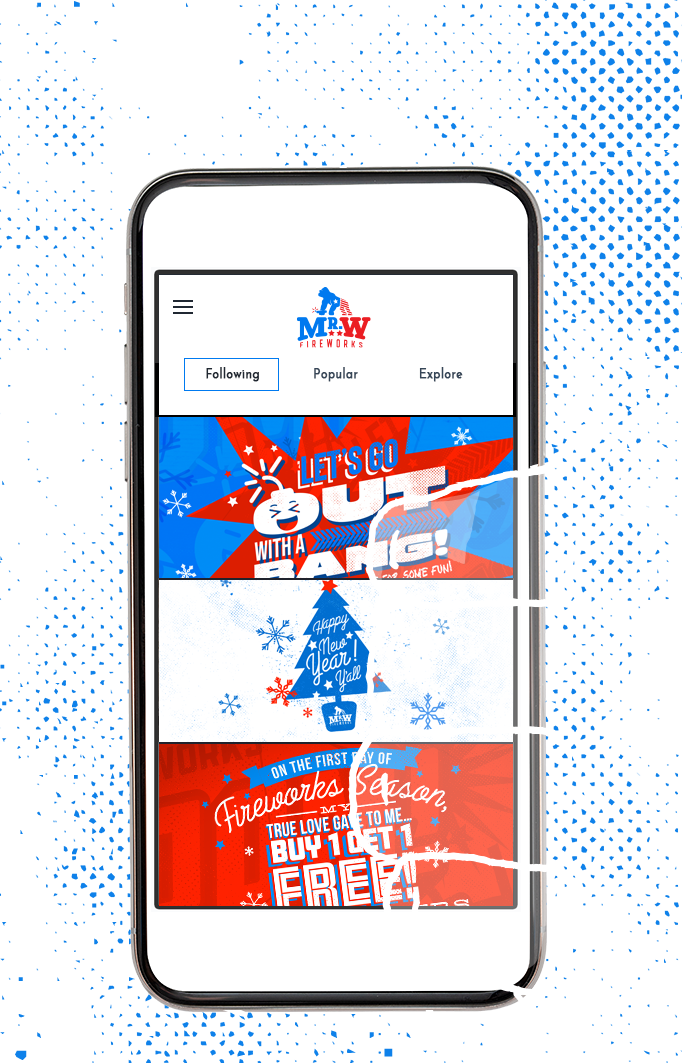 Fundraising Opportunities
Of YOUR Profits Benefit Your Cause
Interested in a fundraising activity with high-earning potential that's simple and also helps build essential business management skills?
FIRECRACKER STRIPS:
Buy 1 Get 1 Free & more…
Get Your Coupons!
Sign up for your While Supplies Blast! coupons and get savings on awesome fireworks, but while they're still available…Better act quick!
"My family and I always go to Mr. W, they have the best prices."
"We always go big for fireworks."
"Mr. W is the only place we go." FIREWORKS SEASON ENDS IN: